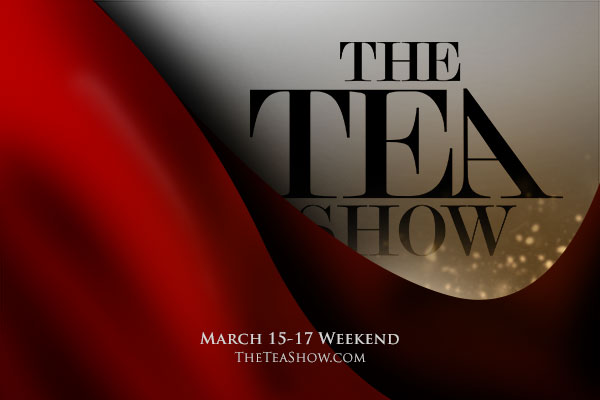 LOS ANGELES, CA – The Transgender Erotica Awards (also known as the TEAs) announced their 2019 dates for their upcoming show. The three-day event will be held March 15-17 at the Avalon and Bardot both located in Hollywood, CA.
The TEAs continues to be the only event of its kind, celebrating the accomplishments of the trans adult industry. From its humble beginnings as an online competition hosted by Grooby, it has since expanded into a three-day event drawing in guests from all over the world.
"Although it is a lot of blood, sweat, and tears, the TEAs are consistently the highlight of my work year," says TEA Executive Producer, Kristel Penn. "Steven and I start planning the event earlier and earlier each year to ensure everything goes smoothly when the time comes."
"As we head into our eleventh year of the TEAs, we're aiming for our best show yet," adds Grooby owner, Steven Grooby. "We're hoping to see many of our longtime sponsors return, in addition to expanding our reach overall. Sponsors should feel good knowing their contribution directly contributes to the show and celebrating the hard work of the trans adult industry."
Steven Grooby will be attending TES Prague and XBIZ Berlin. He will be available for meetings and can be reached at steven@grooby.com to schedule.
Media and sponsorship inquiries can be directed to kristel@grooby.com. The three-day event will kick off with a pre-party on March 15th at the Bardot, a daytime fan convention on March 16th and finish with the popular awards ceremony on March 17th at the Avalon. More details about the event and the pre-nomination process will be released in the months to come. Visit their official website at theTEAShow.com.